Provide youth with an outlet to have fun living healthy, active lives while simultaneously exploring their own paths of development through cycling, mentorship, experiences and nature.
Exploring Paths ensures that youth ages 11-18 have access to bikes, helmets, mentorship, journals, and bike paths in and out of NYC boroughs. We provide the support and encouragement necessary to ensure they remain active and healthy both physically and emotionally through exercise.
Participants are encouraged to progress at their own pace with goal-based achievement methods to ensure successful milestones, and must exhibit regular attendance and positive participation in school.
City to nature paths are encouraged and fun educational activities are mixed in-between.
Tracy Z
Middle & High School Participant
Before joining Exploring Paths, I had no idea how to ride a bike. However, the program dedicated time and effort to ensure that every participant was on equal footing before even stepping out into the streets. Through Exploring Paths, not only did I learn how to ride a bike, but I also learned how to bike safely. For example, the program taught us basic signals that they would later utilize on the streets to tell us when to stop, turn, or go. We also had practice sessions indoors to help us learn how to maneuver through cones and other obstacles. Exploring Paths provided each student with a bike and a helmet on every ride. Thus, even though I didn't own a bike, through the program I was able to bike to many places such as across the Williamsburg Bridge, to a beautiful garden in Brooklyn, and so much more. Exploring Paths really played an integral part in getting me out into the streets and actively exploring what New York had to offer.
Christine H.
Middle & High School Participant
Exploring Paths was an enriching experience for me. I was able to expand my bike riding skills and knowledge while meeting people who were just as excited about biking and exercising as me. The bond I created with my mentors and peers during Exploring Paths continues to this day. We motivated and supported each other to keep pedaling up inclines and bridges. Along the way, we learned more about each other passions and backgrounds. I came into each of our rides filled with anticipation of where we would go. It was the highlight of my week. We explored familiar areas of the city and unfamiliar areas. The facts we learned about each destination gave me a new perspective about the city that I have lived in all my life. The memories I've made were eyeopening and will be treasured forever.
Hannah
Middle & High School Participant
Mauris id fermentum nulla. Phasellus sodales massa malesuada tellus fringilla, nec bibendum tellus blandit. Aenean eu justo sed elit dignissim aliquam. Sed a ligula quis sapien lacinia egestas. Nullam sit amet nisi condimentum erat iaculis auctor.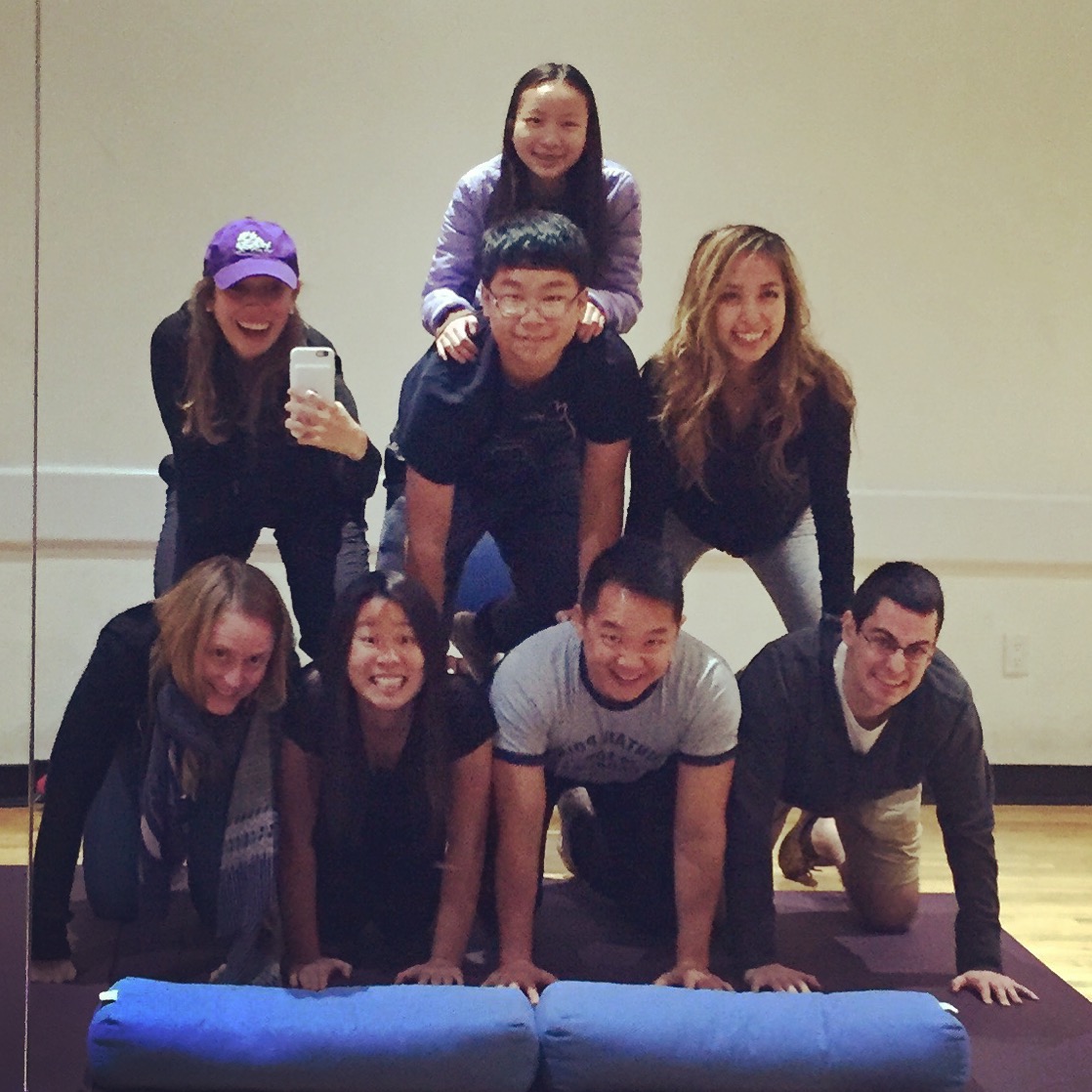 Our Team
The Exploring Paths Team is 100% volunteer based and comprised of individuals looking to make an impact in the health, wellness, and future success of our youth.
Are you passionate about youth, wellness, exploring, cycling, and making an impact? If so we'd love to have you!!
Sign Up For a Program
If you are interested in participating or would like more information, reach out!
Volunteer opportunities
Want to explore with us and work with an inspiring group of young people?
Make a Donation
Love what we do and stand for, though would like to participate in other ways? We are a 501c3, volunteer run organization, and all donations go directly into our programs.